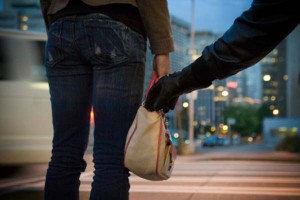 A representative of a so-called respected company is calling you to discuss any collaboration possibilities.
Everything that you hear from the representative sound nice and exciting.
He is asking you to send them an email with you future plans in case that you are hired in the company.
You are proposing future directions/products  for the company.
The company advertises the products that you have proposed in a year but without you!
Is it stealing or stupidity?